Everybody has a role to play in preventing suicide, and the Lifeline has lots of ways you can take part. With your help, we can spread awareness about suicide prevention and mental health, and save lives.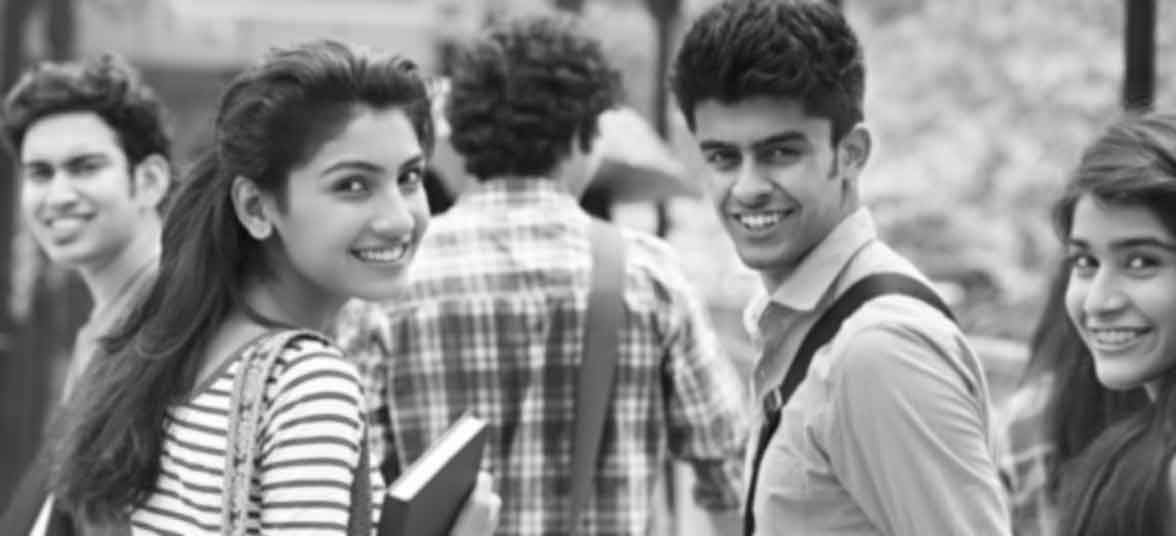 Become a volunteer
You can make an amazing difference with us, helping to support anyone who needs someone to talk to.
I LIKE TO VOLUNTEER. WHAT CAN I DO?
What's involved?
There are different ways you can support as a volunteer. We are known for the support we offer our callers on the phone but we also offer support by email, SMS, face to face and through written correspondence. Helping us in this way is known as a listening volunteer.
Benefits of volunteering
Volunteering is sociable and a great way to meet new people. You will meet like-minded people and can share your ideas and thoughts with others. You'll be able to give something back to the community and help change people's lives. Volunteering will help you gain skills that you can use in all aspects of your life and it's also a good way to use your existing skills to help others. Volunteering also gives you experience that you can build on for your CV.
Volunteer at night
Our listening volunteers are there for people who need to talk any time of the day or night. We need more volunteers at night to listen to our callers, so that we can make sure we can be there for more people who need us. Night time can be a particularly difficult time for some people and our volunteers often say that the calls they take during the night are the ones that they feel have made the biggest difference.
Support us in other ways
Volunteers also help to support us in many other ways and they are all vital in ensuring that we can provide our services effectively and ensure that people know about us. You can help in areas: Marketing, through PR or social media, IT support.
Whatever your interests, experience or skills, we have a role for you, and we will train, mentor and support you in whatever role you choose to do.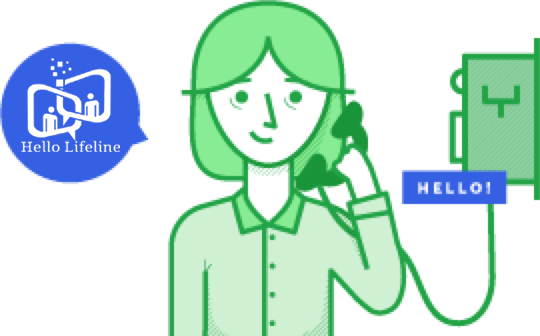 WHAT CAN I DO?
Get in touch
Call the Lifeline
Download Logos and Ribbons
Share the Lifeline logo and prevention ribbons to raise awareness for suicide prevention.
Download Here